1-መልአከ አርያም ጸጋዬ ...... የቤተ ክርስቲያኑ አስተዳዳሪ፤ መምህር አዲስ ተፈራ ....... መምህር 2-የባለ አደራ ቦርድ፤
* ዶ/ር አምባቸው ወሮታ ፤.… ሊቀ መንበር፣
* ዶ/ር ሞገስ ገ/ማርያም ም/ሊቀ መንበር፤
* አቶ አቶ ክፍሌ አስፋው ፤ .… ጸሐፊ፤
* ወ/ሮ አምሳለ ገለቱ .. አባል፤
* አቶ ነጋሽ ገብሬ… አባል፤
3- የአስተዳደር ቦርድ፤ *
ዶ/ር ጥበበ አሰፋ... ሊቀ መንበር
*
ዶክተር ደረጀው ተሰማ ም/
ሊቀ መንበር፤ .*
ዶ/ር ውድነህ ተመስገን
... ጸሐፊ፤
*ወ/ሮ ሙሉነሽ አበበ.…የሒሳብ ሹም፤
*ወ/ሮ
ትእግስት አረጋይ...
የሕዝብ ግንኙነትና የአባላት ጉዳይ ኃላፊ፤
* መልአከ አርያም ጸጋዬ ደስታ...… አባል፤
*
ሊቀ ዲያቆን
ቤኒያም ገረመው...… አባል *
ዲያቆን አወቀ ደሴ .… አባል *አቶ አብርሃም ንጋቱ.… አባል * አቶ ደመቀ አዲሴ.… ገንዘብያዥ * አቶ ኢሳይያስ ኃይለሚካኤል ...… አባል * ዶክተር ዳንኤል ክፍሌ አባል * ወ/ሮ እህተ ታደሰ...… አባል * አቶአየለ ብርሀኑ...… አባል * አቶ አሰፋ ገለቱ .... አባል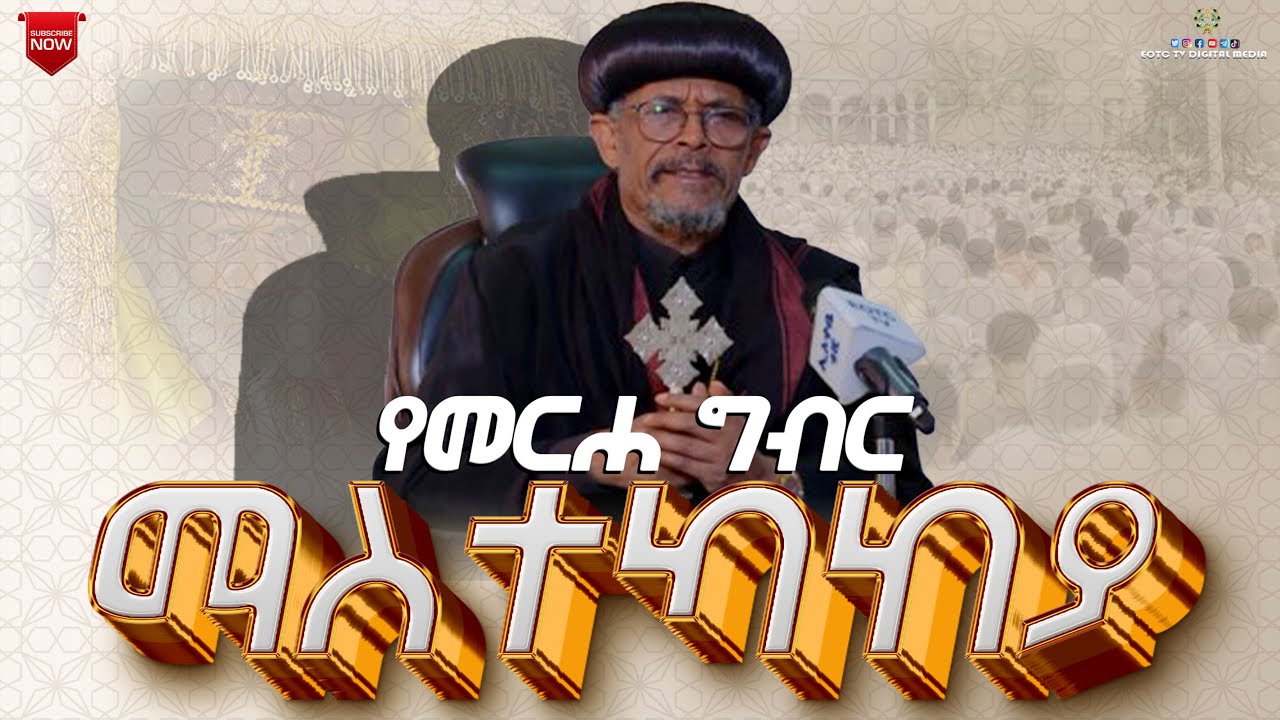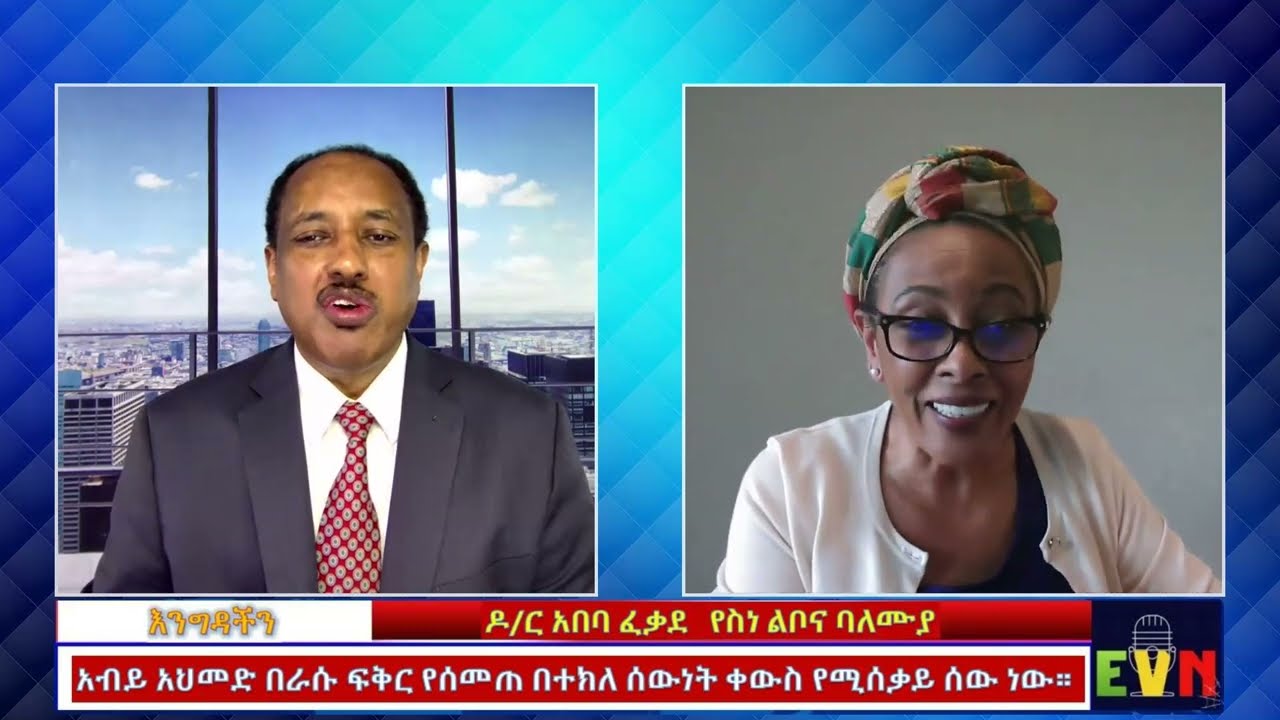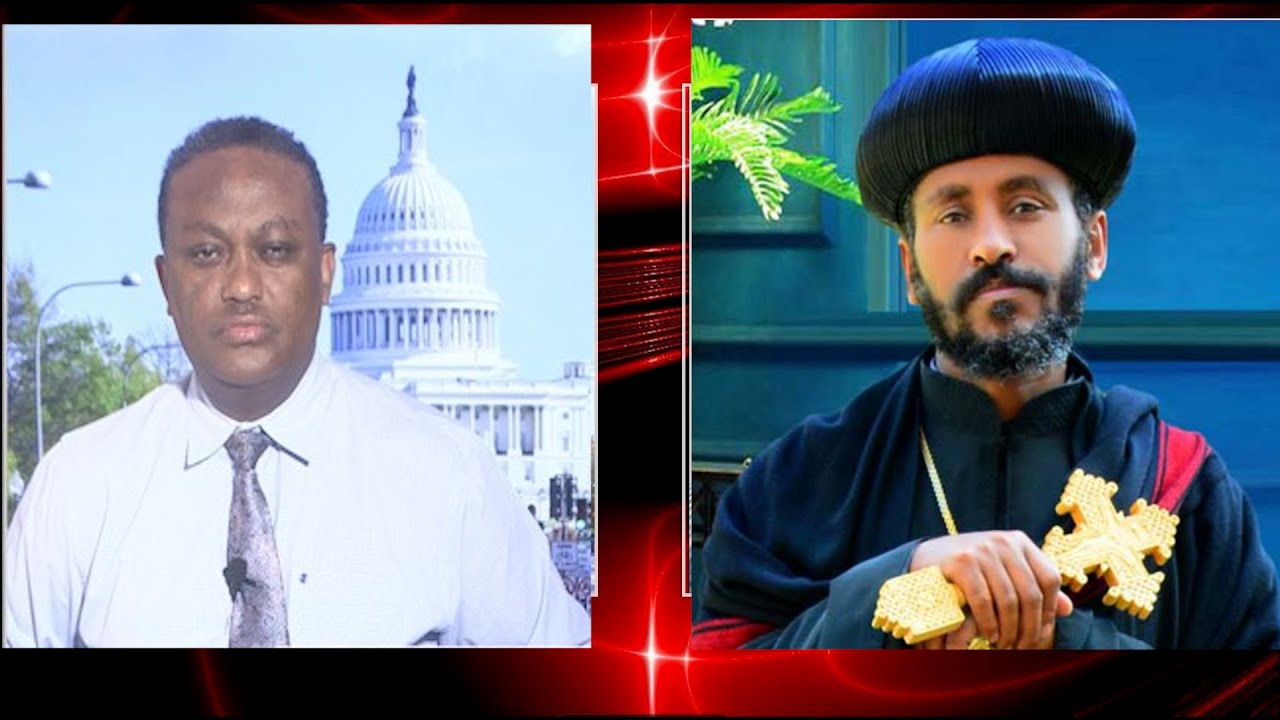 Ways of sending your donations
1 - Zelle ID - 410 852 1664 Name Ethiopian Orthodox Church 2 - paypaleyesus.gwynnoak@gmail.com 3 - Deposit in person Ethiopian Orthodox Tewahido Mekane Rt # 052001633 Acct #4460 1968 3661 Bank of America 4 - Sending check by mail - Ethiopian Orthodox Tewahido Mekane Selam Eyesus Church 2024 gwynn Oak Avenue Baltimore MD 21207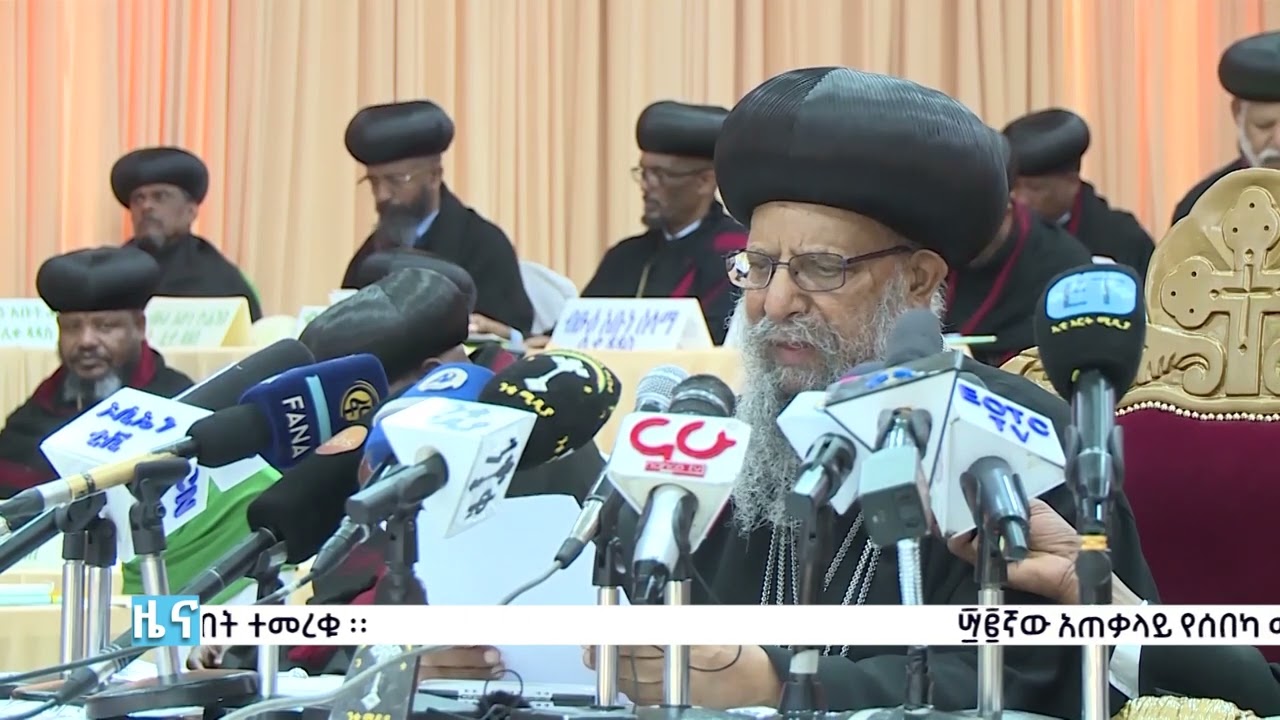 Poem by Gebrekiristos Desta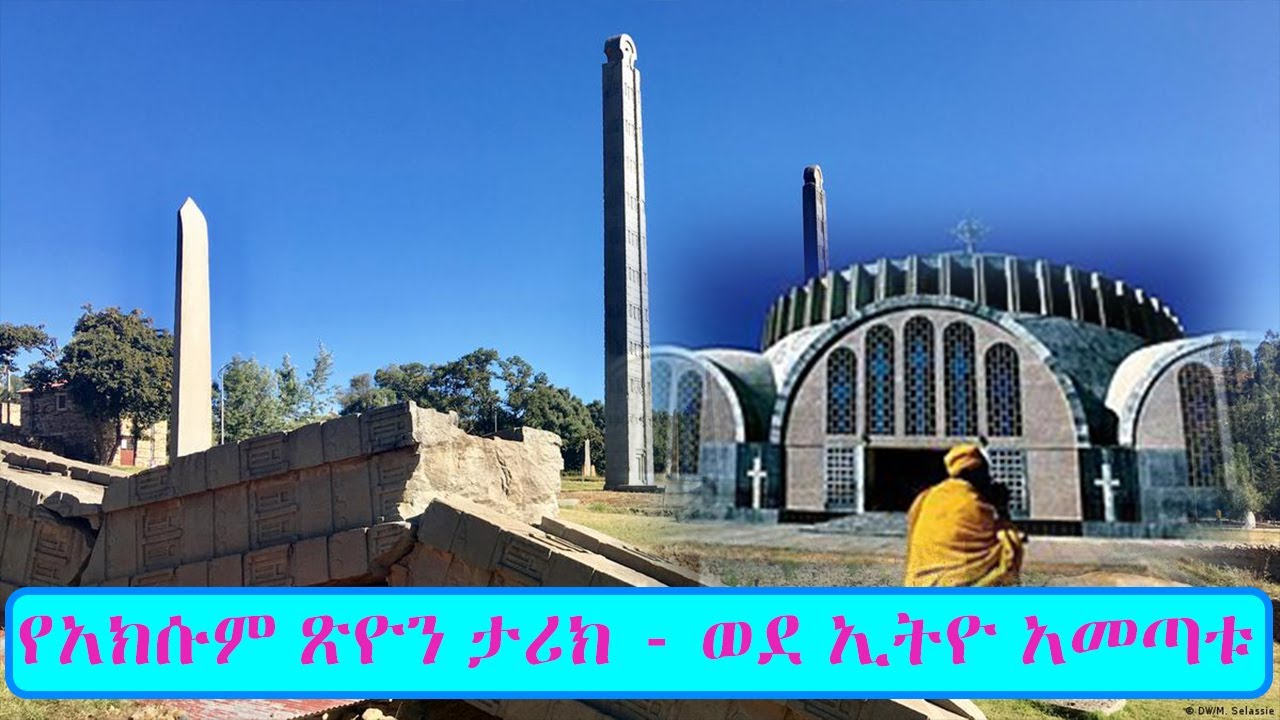 scroll down to the end of this page to read By-Laws
Love is patientn love is kind. it does not envy, it does not boast, it is not proud. it does not dishonor others, it is not self-seeking, it is not easily angered, it keeps no record of wrongs. Love does not delight in evil but rejoices with the truth. It always protect, always trusts, always hopes, always persevers. Love never fails. But where there are prophecies, they will cease; where there are tongues, they will be stilled; where there is knowledge, it will pass away. Corinthians 13:4-8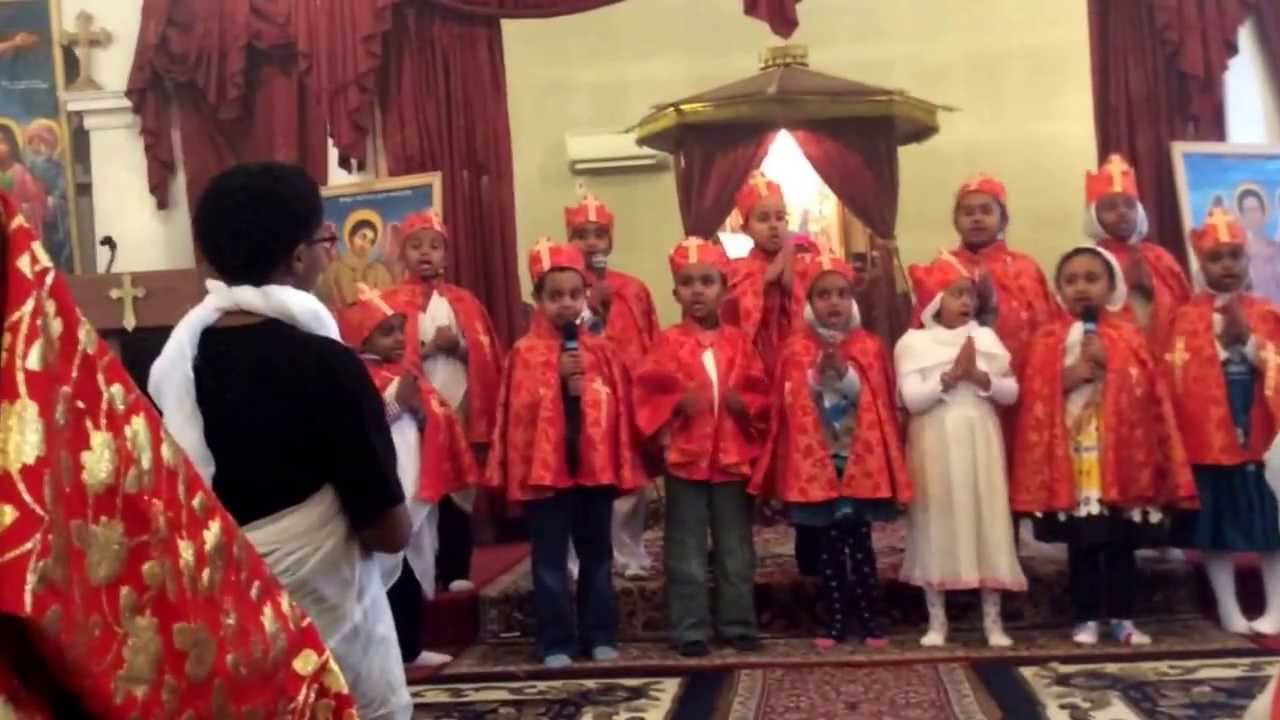 Memhir Tsegaye
Baltimore Eyesus Church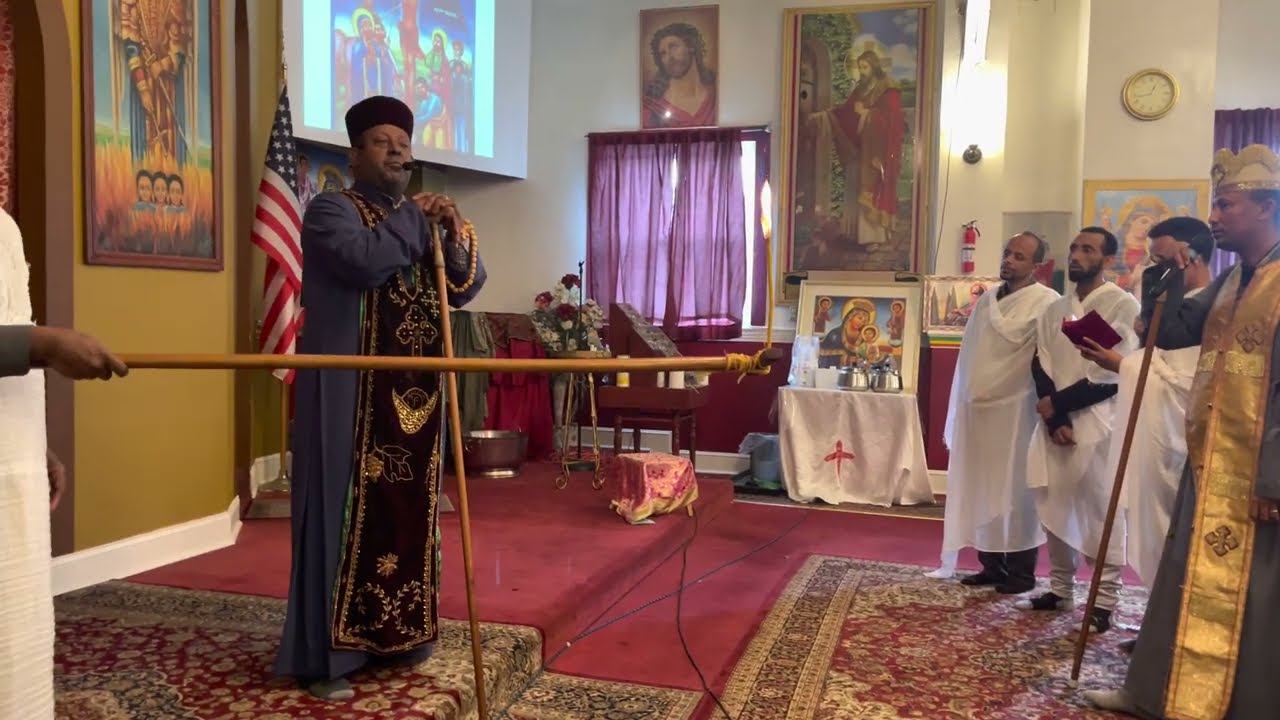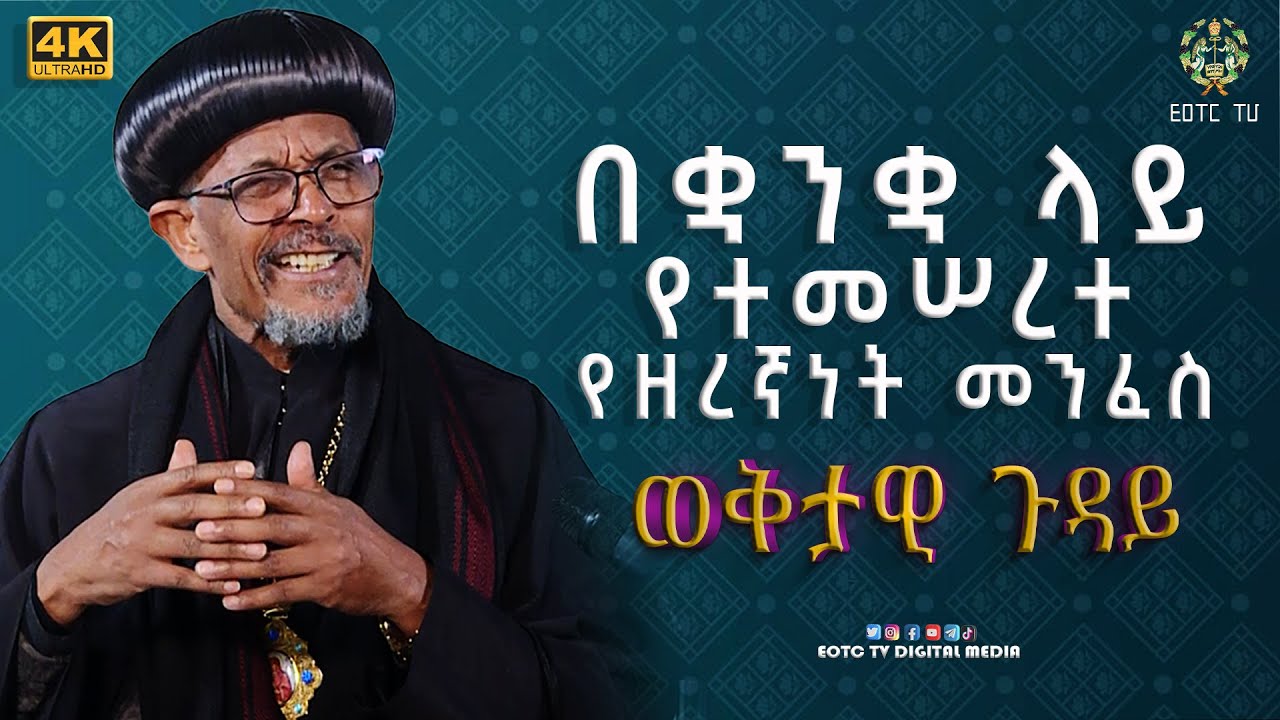 Proffesor Ephraem Isaac from Library of Congress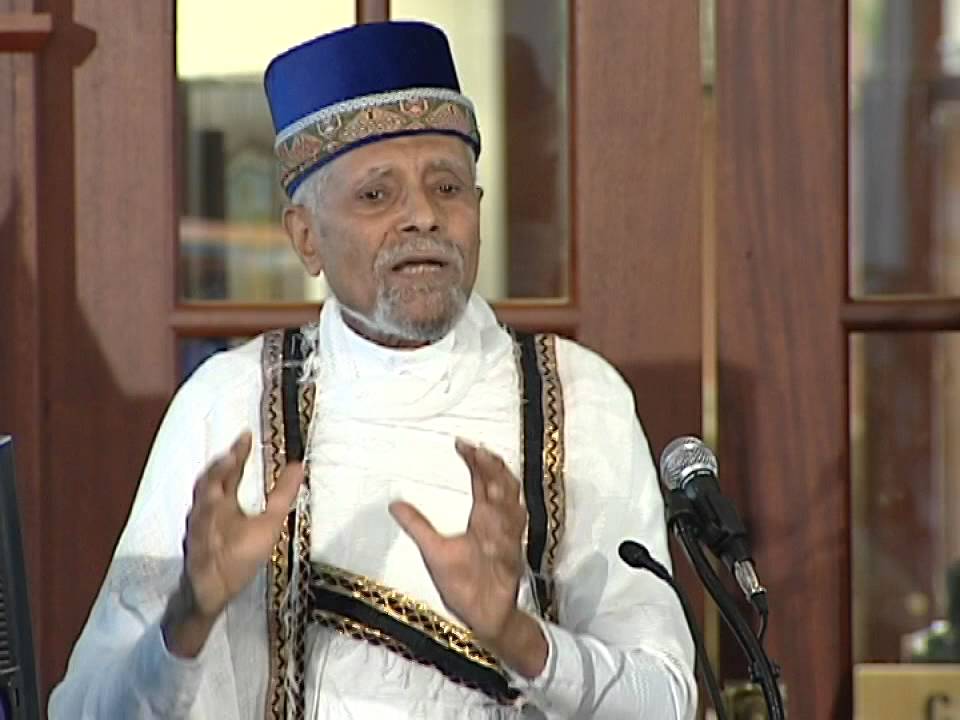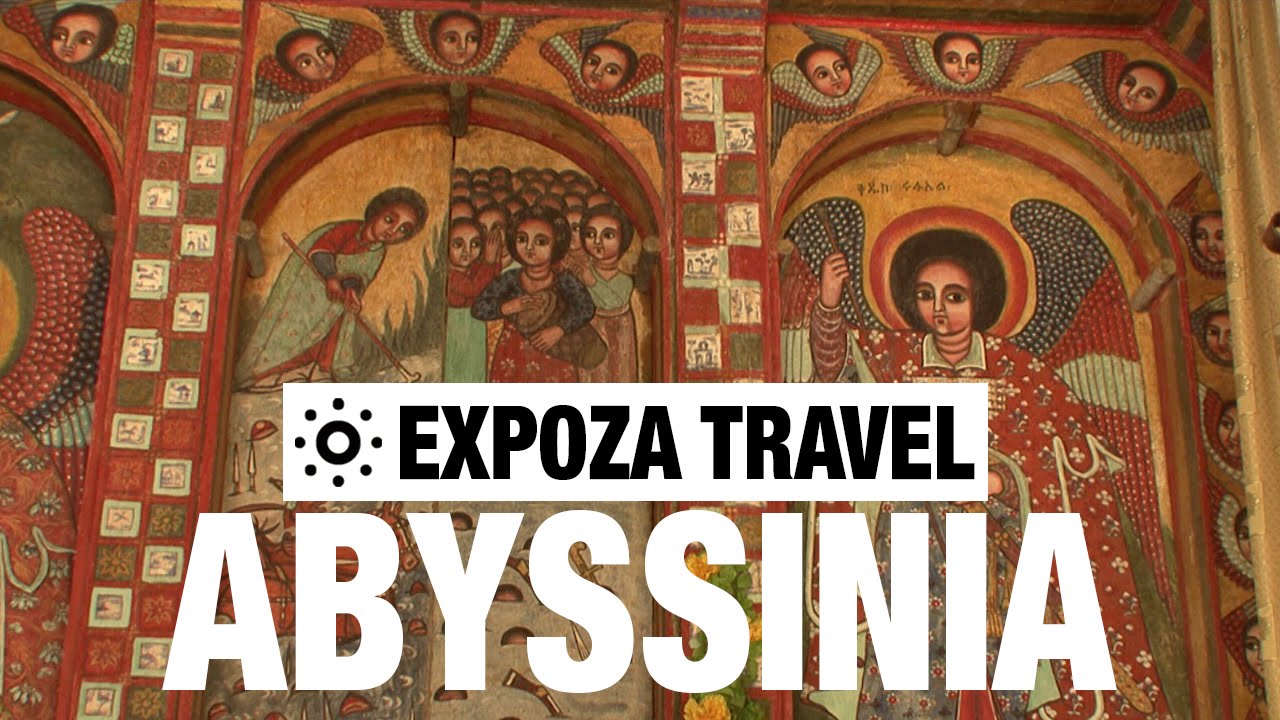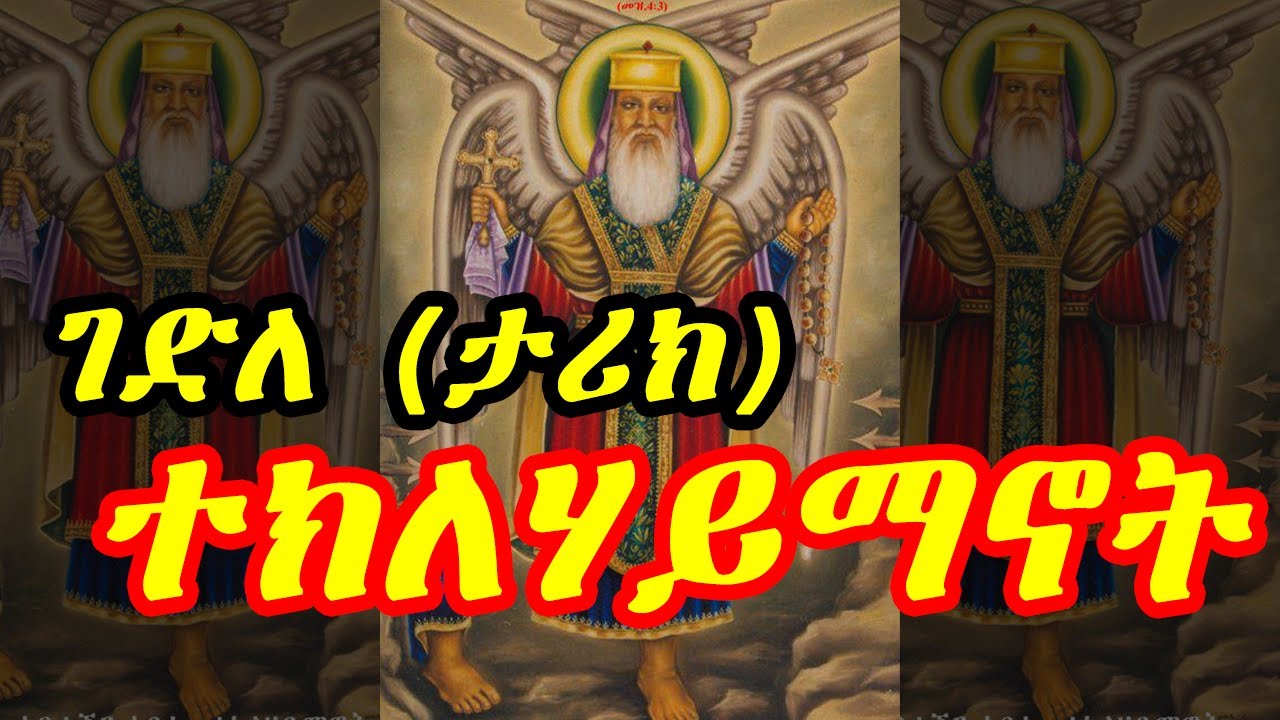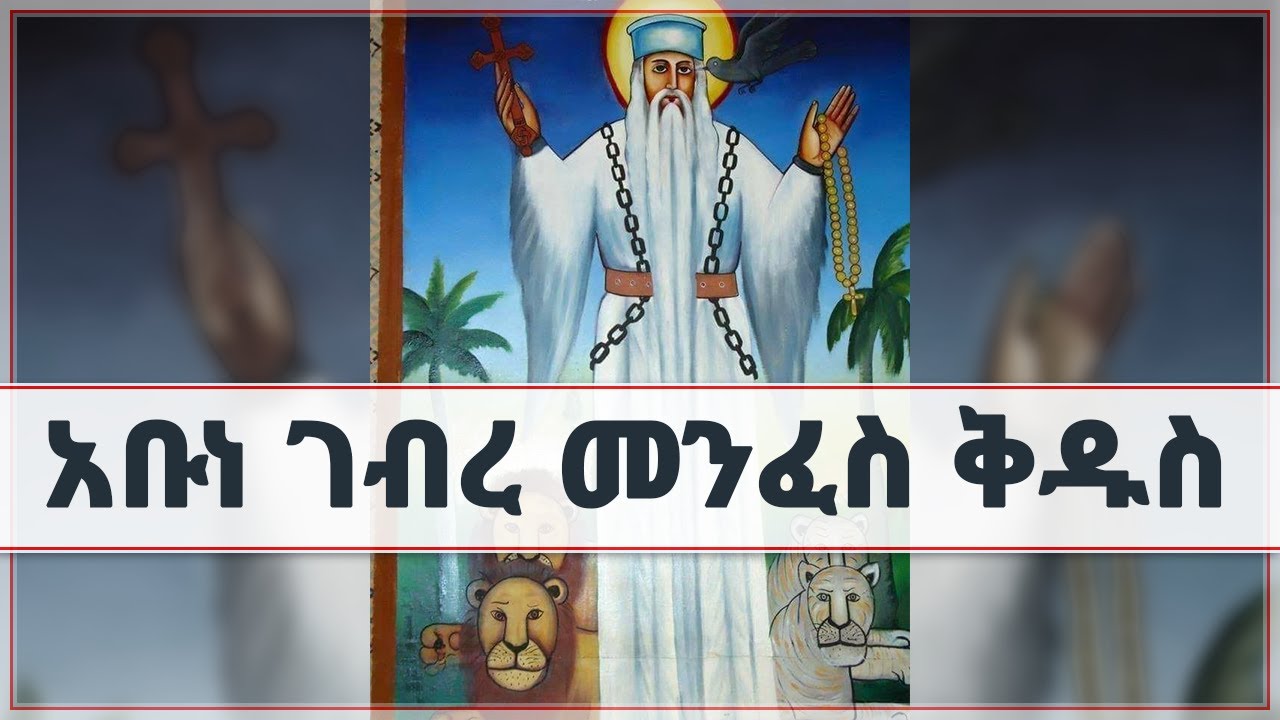 Abune Fanuel Washington Dc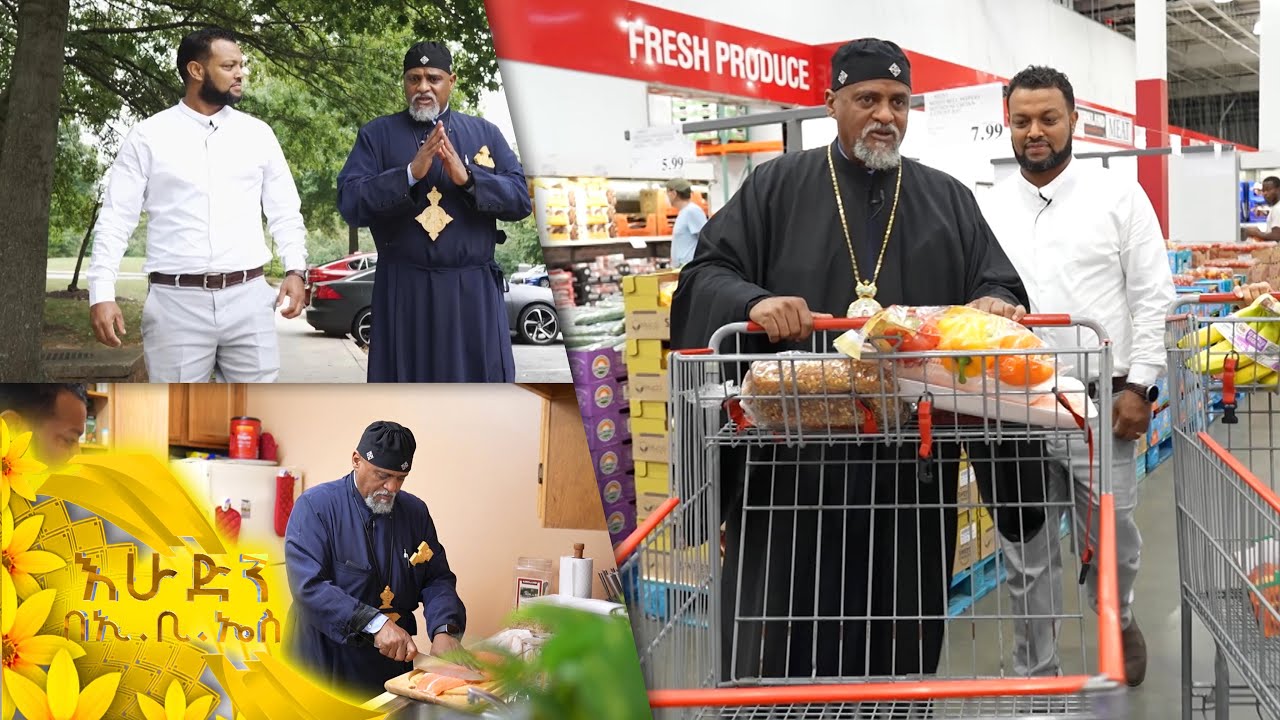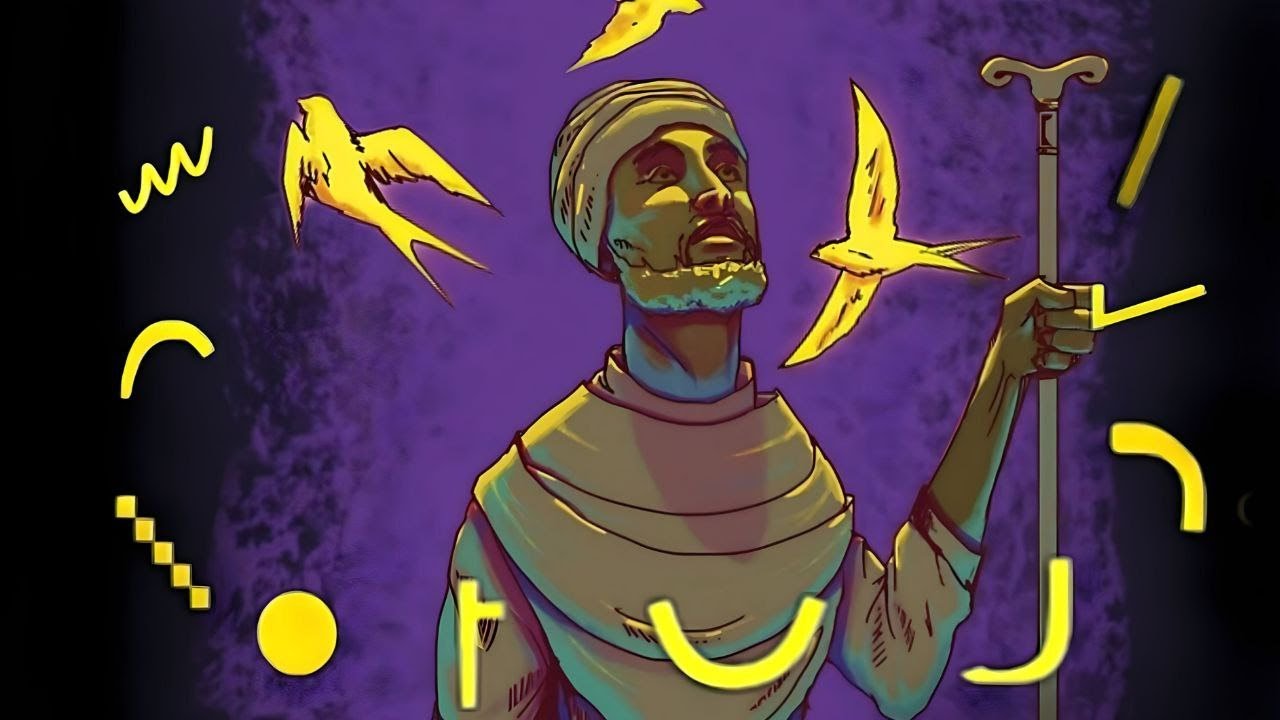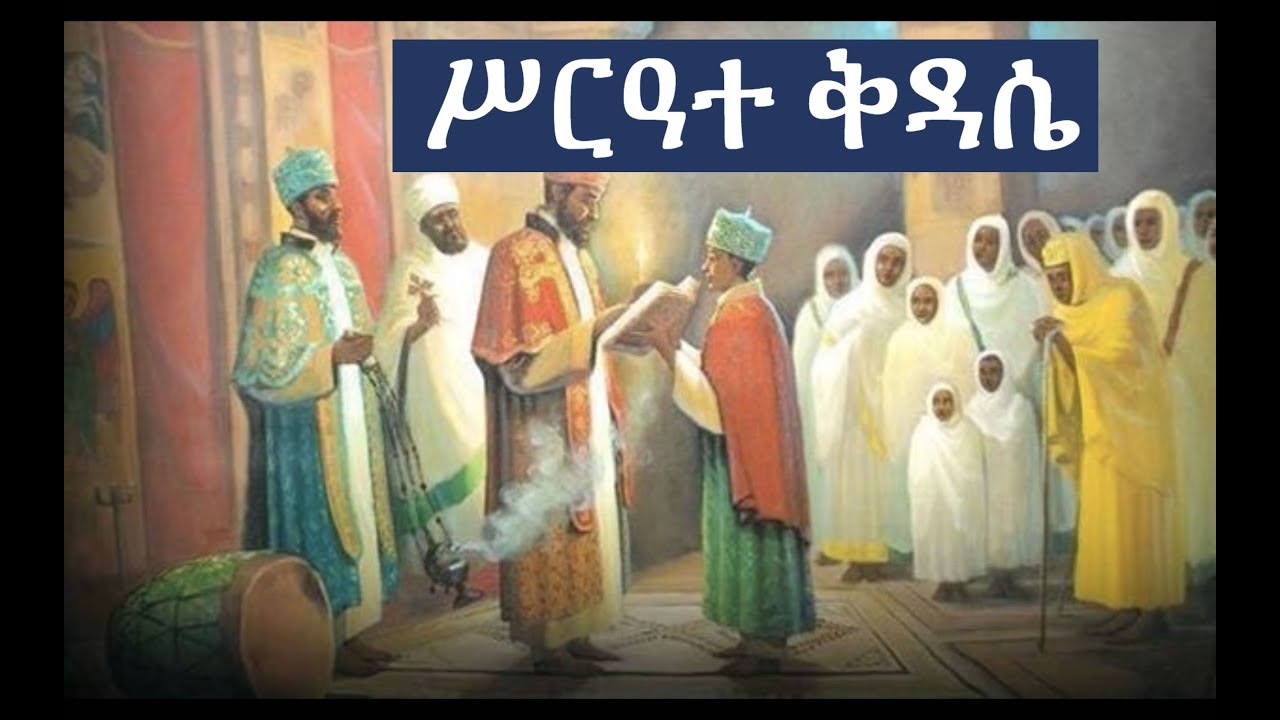 ዝማሬ በኢትዮጵያውያን አርቲስቶች ፣ በደብረ ኃይል ቅዱስ ገብርኤል ካቴድራል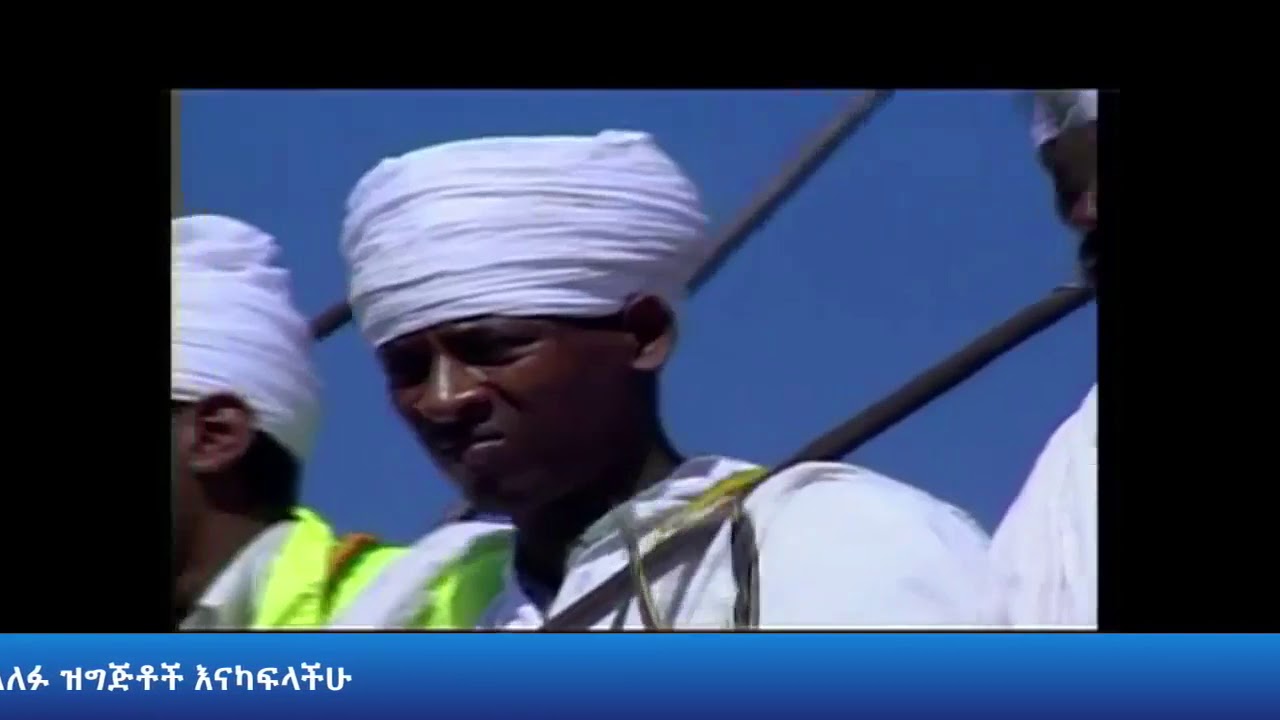 Dr Ambachew Woreta , SEED 25th Years Annual Award and Recognation Dinner
Ethiopians celebtate a new church in Baltimore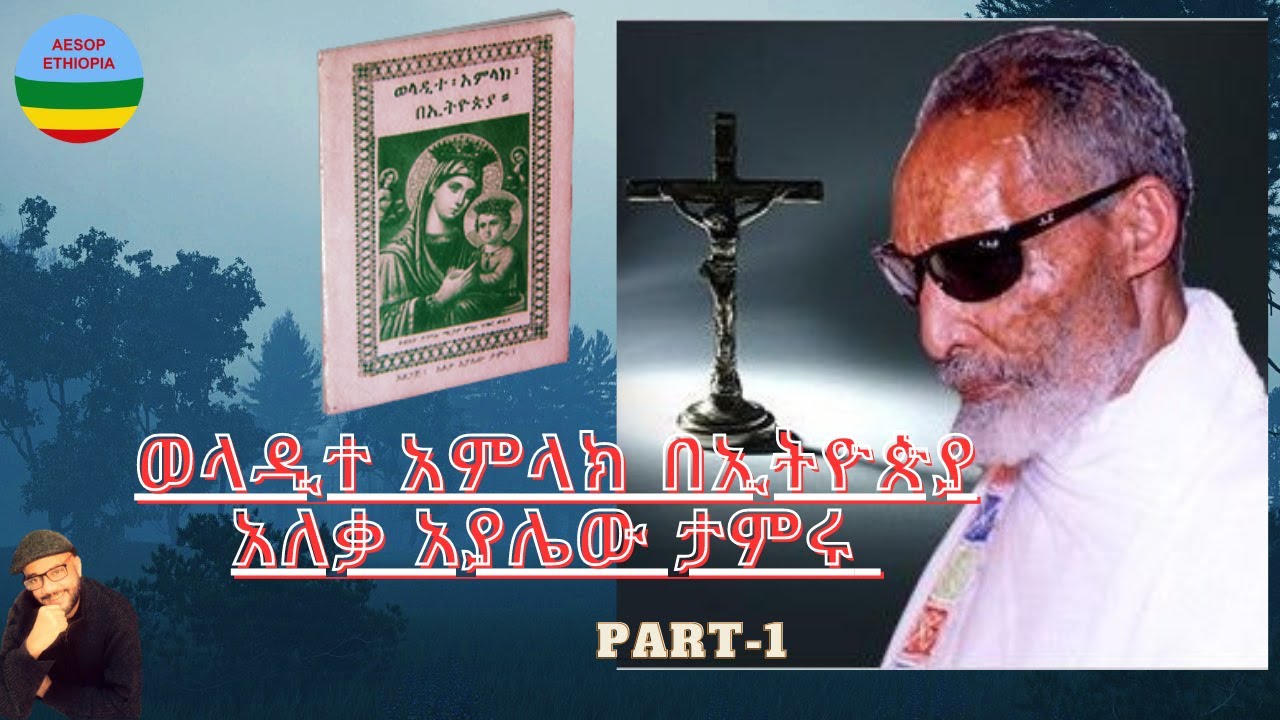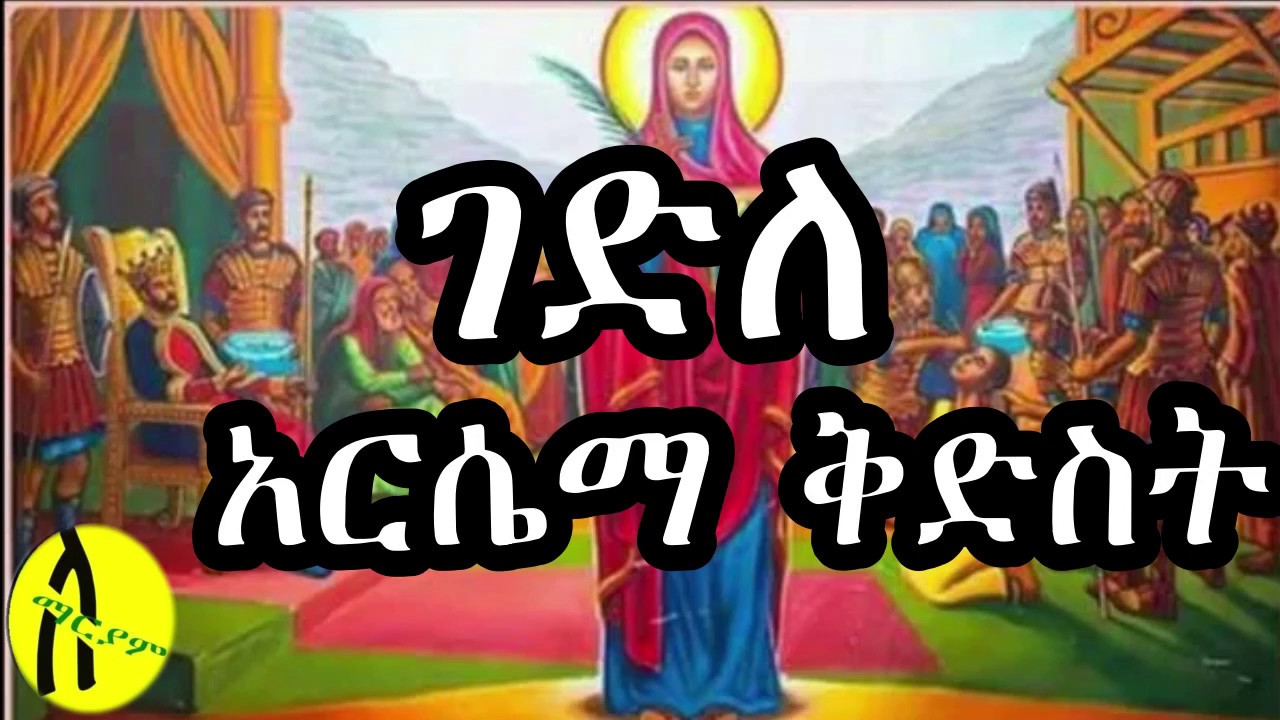 ብዙ ጳጳሳት እና ፓትርይርክ ፣ አቡነ መርቆርዮስና ፣ አቡነ ይሥሐቅ (የBob Marley) የክርስትና አባት ፣ ቦልቲሞር ኢየሱስ አስተምረዋል/ጎብኝተዋል:: Abune Yishak, As part of being a Rastafarian , he felt that Haile Selassie of Ethiopia was an incarnation of God or "Jah". Archbishop Abuna Yesehaq baptised Bob Marley into the Ethiopian Orthodox Church in the presence of his wife Rita Marley.
Easter Celebration in baltimore eyesus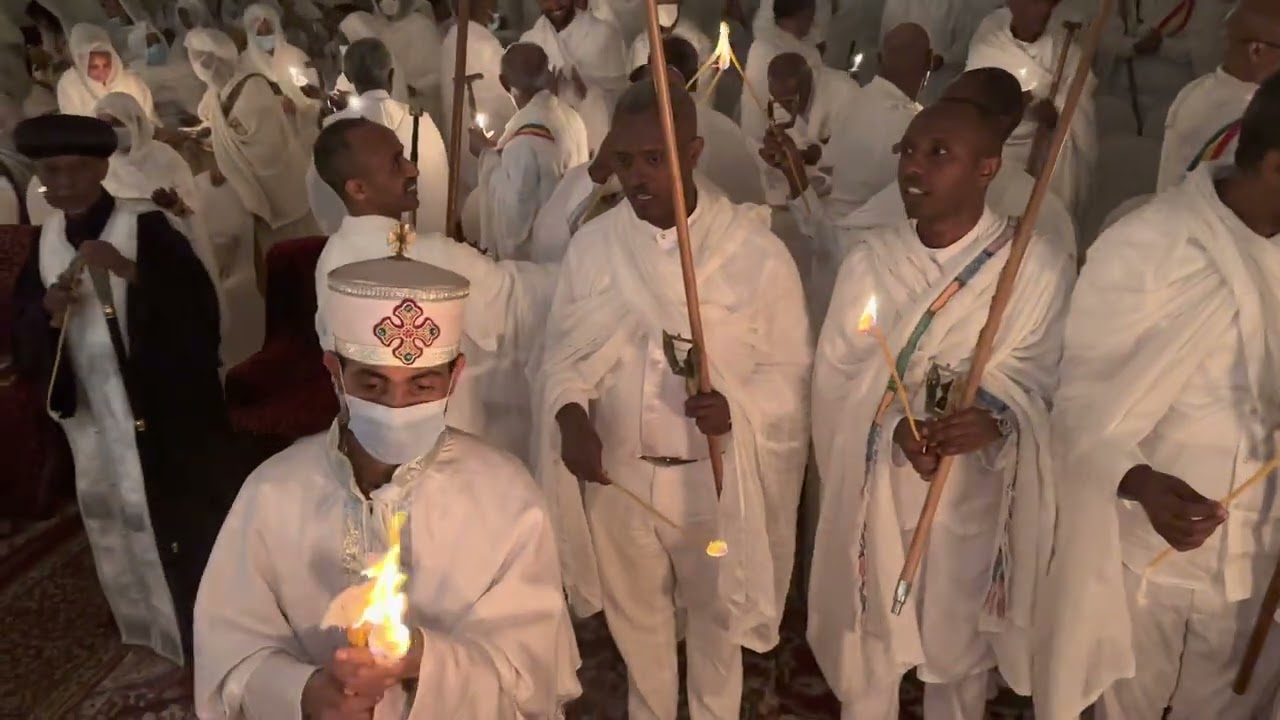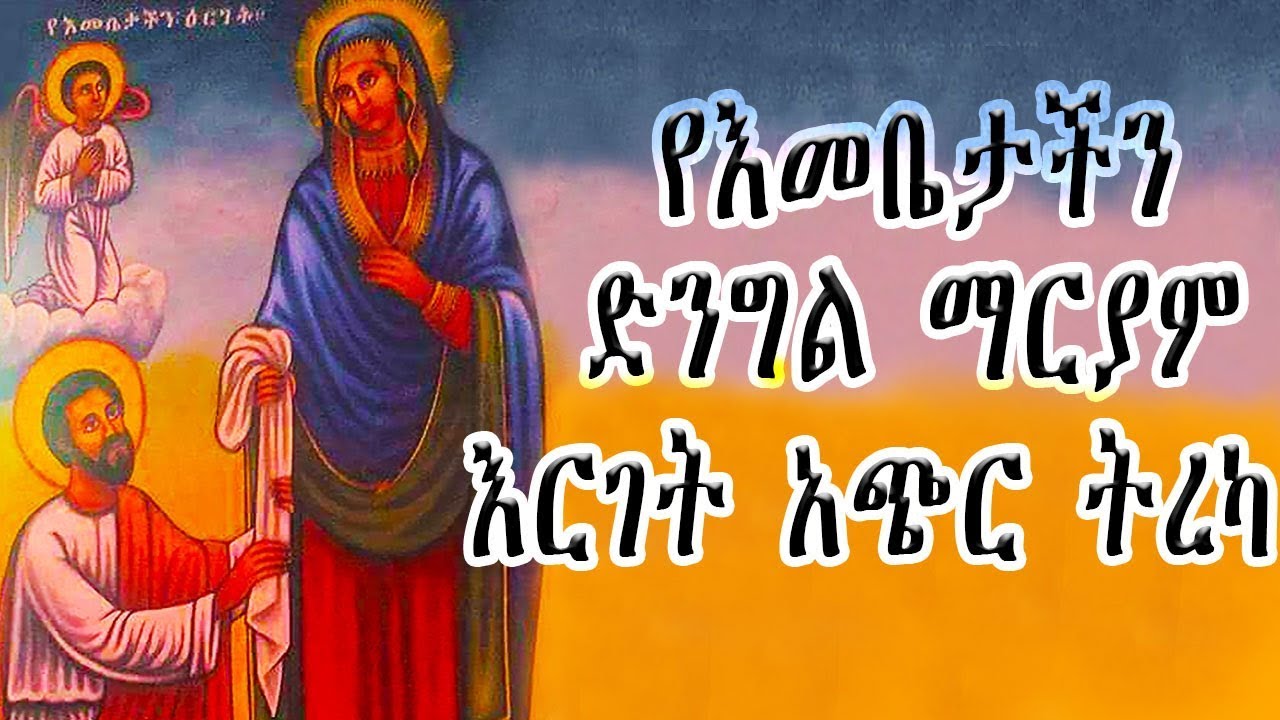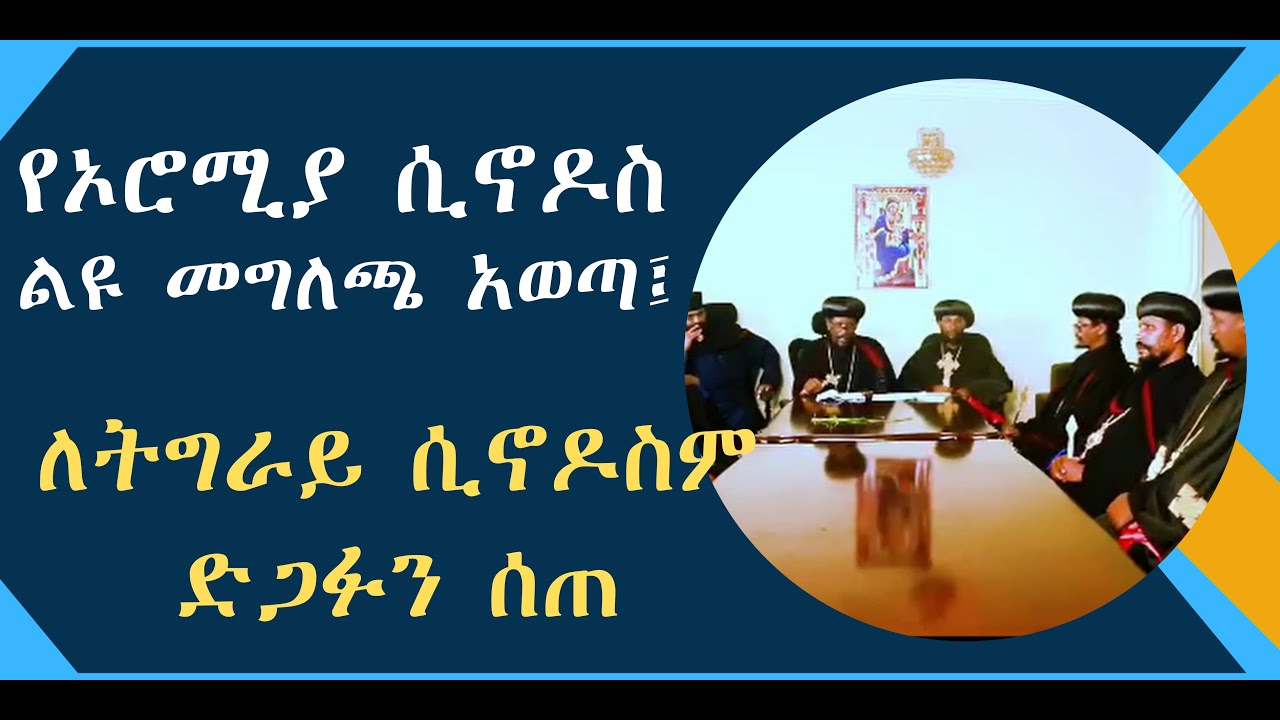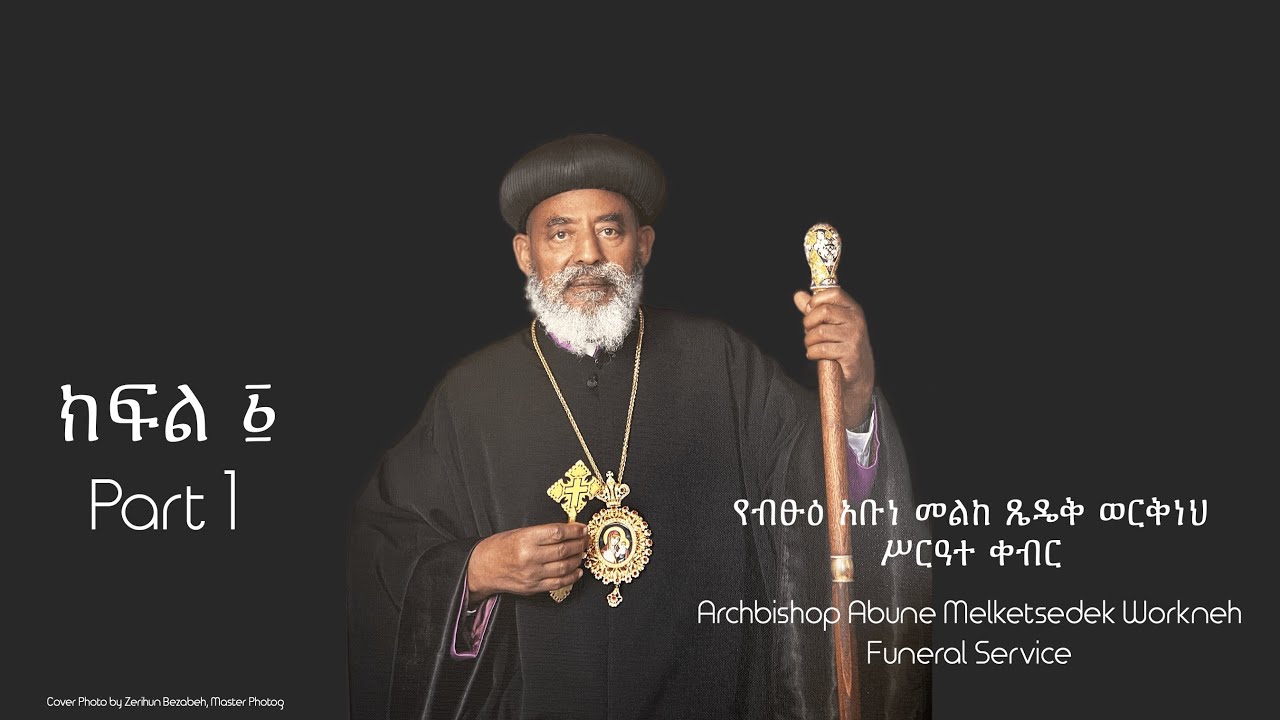 Abune Zena Markos memorial statue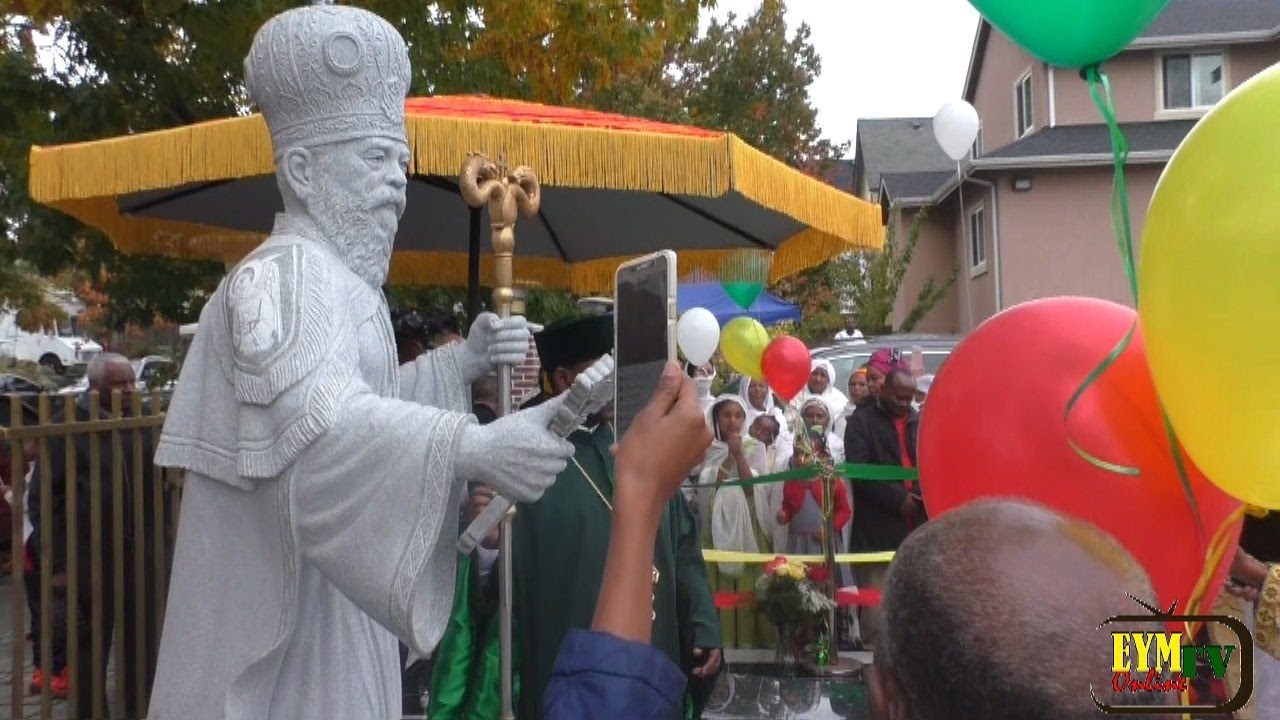 Ethiopian Orthodox classical mezmur
What Martin Luther learned from Ethiopian Christianity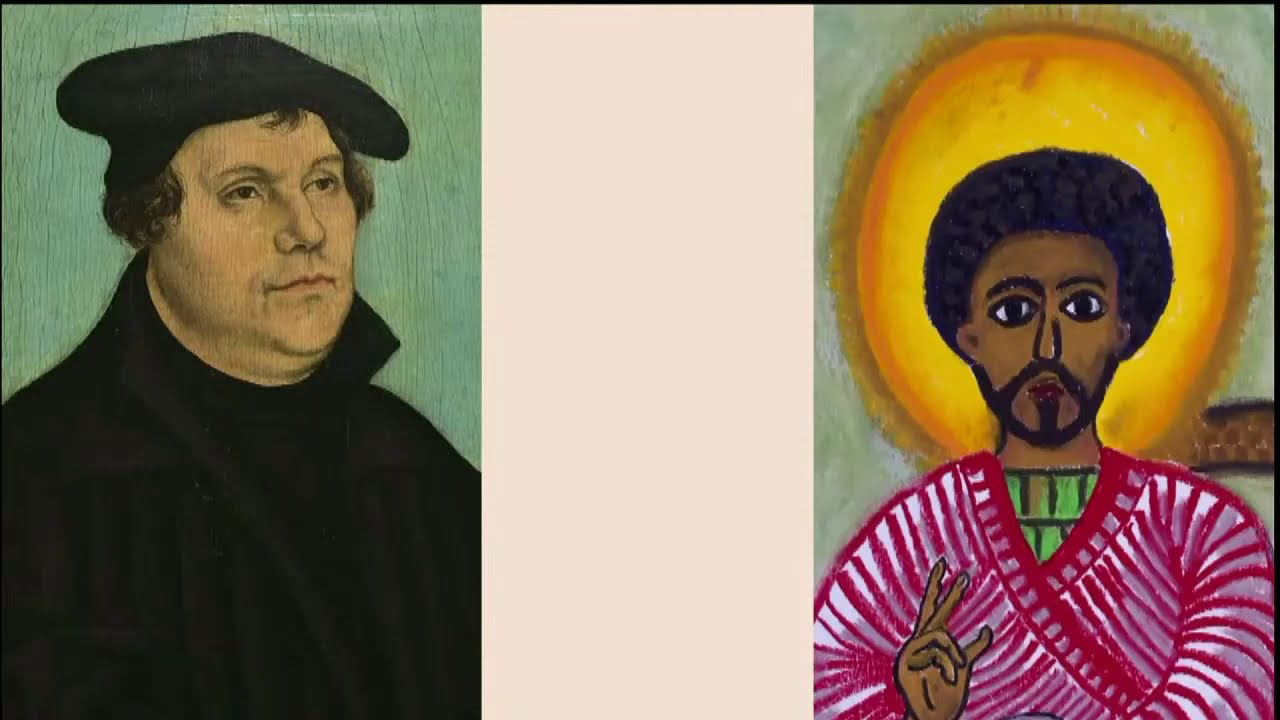 Michael the decon of Ethiopia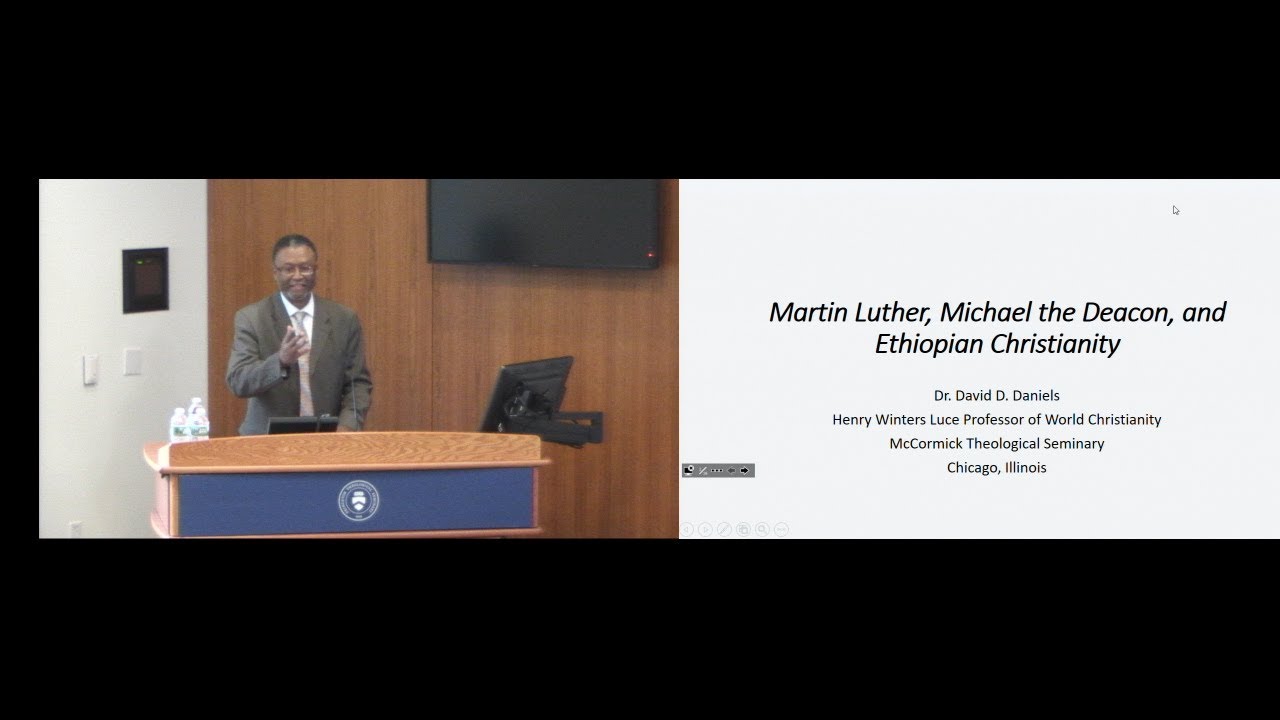 Ethiopian orthodox Church
Ethiopian Orthodox tewahdo Church has a membership of about 40 million people. The majority live in Ethiopia. it is a founding member of the world council. "Tewahedo" is the Ethiopian Orthodox chrch's term, meaning "united (become one) , or or made one. "it is the best expression for conveying the faith of the church, since it emphasizes in the inseparable unity of the Godhood and the manhood in the person of Christ. After the union, Christ was no longer in two natures. The two natures became united in to one nature with out separation , with out confusion, and with out change . Thus he was at the same time perfect God and perfect man . This is the union of the natures in the Incarnation